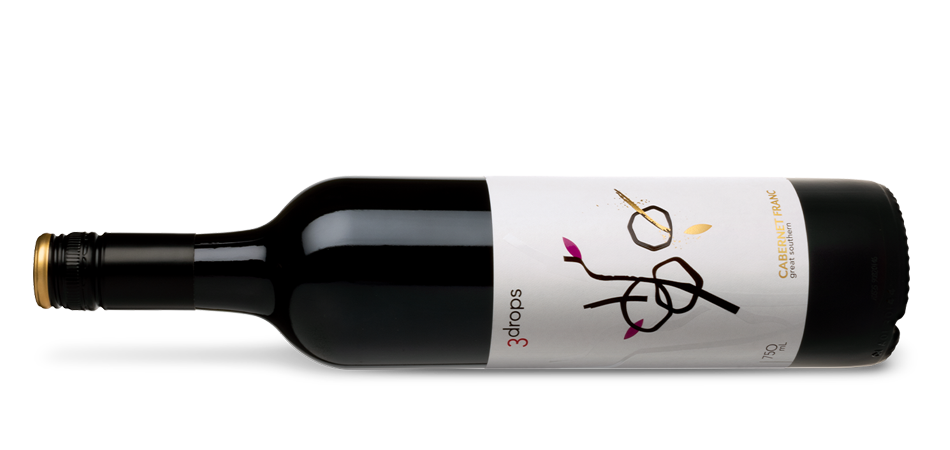 2018 Great Southern Cabernet Franc
Purple / red with vibrant hues
Rich youthful aromas of blackcurrant.
Deep, concentrated wine, which translates to a medium-bodied, intense, beautifully -balanced and framed palate, with ample soft tannins and real harmony of components. A bold, bright, delicious red wine.
Enjoy with rich red meat dishes, or strong, flavorsome cheeses, over the next 7-9 years.
Rob Diletti
Both our 2018 and 2019 vintages of Cabernet Franc have recently sold out. We will be bottling our new vintage in August 2023.
Reviews & Awards
2018 Vintage: