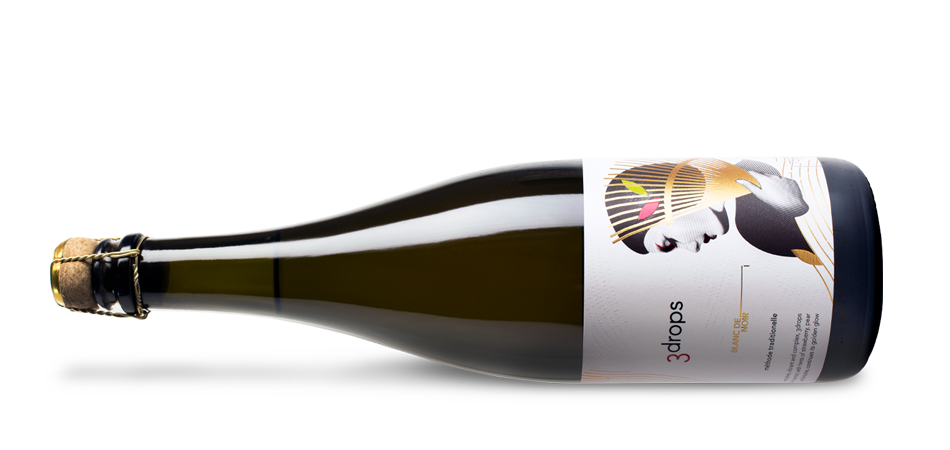 100% Pinot Noir from 3drops Patterson vineyard
Light straw color
Made in a traditional style and fermented twice (the second ferment in bottle).
This toasty sparkling demonstrates the quality of this approach.
A bouquet of pear, red apple and yeasty notes are followed through on the palate. A fine juicy bead is the signature of this wine and there is a wonderful balance between
elegance and power
The structure is tight reflecting the cool climate viticulture of the Great Southern.
Mike Garland