Our Team
3drops is fortunate in having a consistent team since the intial planting of our vineyards in 1999 and the release of our first 3drops wine in 2001. The quality of our fruit and the growing conditons in the pristine Great Southern ensure success, but it is our team that ensures we creat wines of exceptional quality and character.
---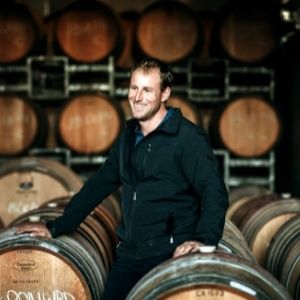 Rob Diletti Winemaker
Rob has been making 3drops wines since our 2003 vintage at his family vineyard in the Porongurups.
Rob's enthusiasm for making wines that are fruit driven, distinctly varietal and truly reflect the vineyard site, has enabled 3drops to achieve a reputation as a consistent quality producer.
Wine Show judging has played an important part for Rob in staying abreast of current developments in the industry, He continues to be a very sought after senior wine judge.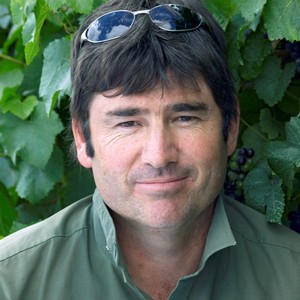 Ray Williams Viticulturist
Ray was responsible for the initial planting of the 3drops vineyard and continues to undertake all the day to day management of both the Wragg Road and Patterson's vineyards.
With nearly 30 years viticulture experience in the region, Ray ensures the vineyards are managed using sustainable and wherever possible, biodynamic principles.
Ray also undertakes much of the maintenance of the 3drops olive grove.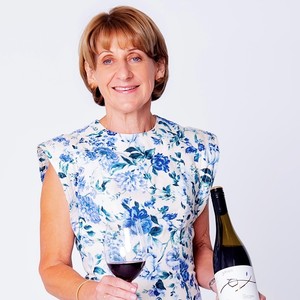 Joanne BradburyDirector / Marketing / Operations
From an early career as an Occupational Therapist Joanne has enabled development of the 3drops wine and olive oil brand. She works closely with 3drops Australian distributors as well as representatives in 3drops export markets.
Joanne represents 3drops at dinners, tastings and wine events around the country.
She has held several Board positions in the Great Southern as well as a previous Committee Chair of the Wine Show of WA.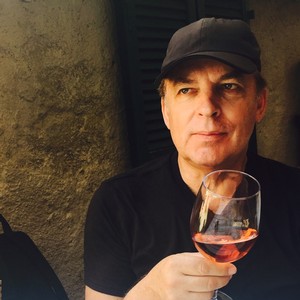 John BradburyDirector
John has played an active role in the development of 3drops, the olive grove and our olive oil processing.
John is a qualified olive oil judge and his expertise has enabled 3drops to consistently produce high quality extra virgin olive oil.
His day to day business is as a wool exporter for our other family business, Fremantle Wool Trading.
John also grew up on a family property in the Great Southern and is passionate about the region's wines.