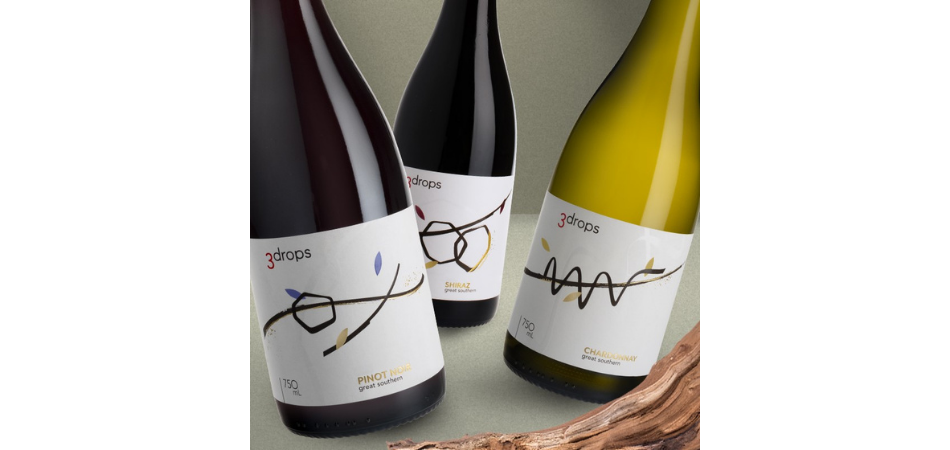 The selection includes
Chardonnay 2021 – harmonious nectarine and grapefruit characters, nuts and French oak with a textural palate.
Pinot Noir 2021 - wild strawberries, red currants and cherries provide a juicy and succulent palate with a fine tannin structure.
Shiraz 2018 – black cherries, ripe plums, spice and pepper, backed by cedary French oak.
Available as;
6 bottles (2 bottles of each) – $170
12 bottles (4 bottles of each) – $320