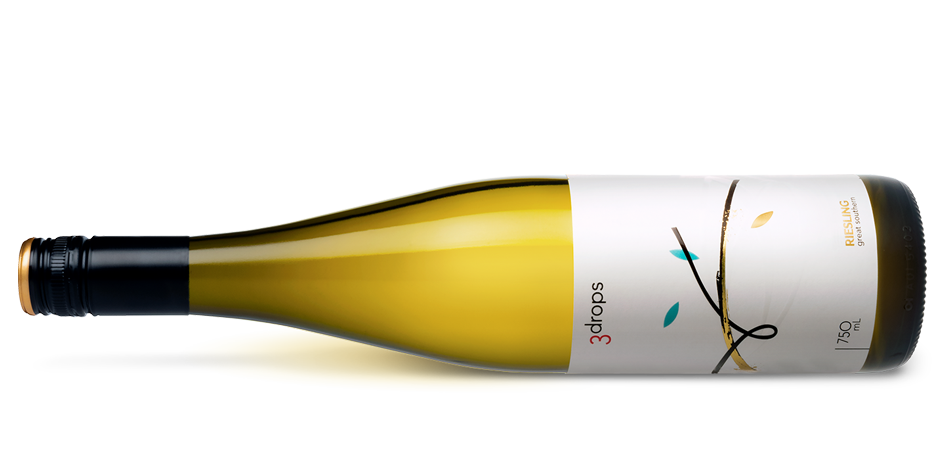 2023 Great Southern Riesling (Pre-Order)
Pre-order 2023 Riesling now for June delivery.
Pale straw with green hues
Typical Great Southern Riesling aromas of intense lime and grapefruit characters backed by some floral notes. The bouquet is lifted, clean and vibrant.
The front entry to the palate has generosity and fruit drive of lime juice and pink grapefruit characters. The vibrant fruit fullness flows through to a tight, elegant, and focussed mid palate which shows amazing natural balance between that fruitfulness and the fine natural acidity. This wine has a tightly wound palate structure which provides great length and persistence and will develop over many years.
Enjoy this wine now with seafood, or cellar for at least ten years for it to show some great aged Riesling characters.
At checkout a 10% discount will be applied to a 12 order of this wine.
Reviews
* 2022 vintage - 95 points James Halliday, The Weekend Australian, January 2023
"Night harvested, pressed immediately, with cool fermentation in tank. The buoquet is gently floral - citrus and apple blossom - but there is nothing genntle about the palate, which is intense and very persistent thanks to its rapier- like acidity and overall purity. Drink to 2037."
"A deliciously mouth-filling, succulent wine for a dry riesling from this appellation with stacks of nectarine, white fruit and mandarin orange fruit. Lovely texture on the palate and a long finish in which the acidity is beautifully integrated. Drink or hold. Screw cap."
"Riesling remains the best value dry white wine variety. This is a classically styled refreshing, highly aromatic example. "Talcy" aromas, white-lillies, pink grapefruit, lime zest. The palate drinks beautifully. Crisp and invigorating without the austerity of some young Rieslings. Nicely rounded out on finish."
2022 vintage - 95 points Ray Jordan, The WA Wine Review.
"The Rieslings from 3drops have become something of a bellwether for the region. And this is another that points to some outstanding Rieslings in the Great Southern. Has a crunchy, juicy palate that is such joyous drinking. Lime and lemon scents on the nose with that spicy Great southern character. Long palate with a slightly talcy feel. Cellar 10 years."
2021 vintage - 96 points James Halliday, The Australian Wine Companion.
2020 vintage - 95 points James Halliday, The Australian Wine Companion.
2020 vintage - 94 points Ray Jordan, The West Australian Wine Guide.
2018 vintage - Top Gold, Wine Show of WA, Class 6.