Blog
Welcome to the 3drops wine and olive oil blog! We can't wait to share all our wine tips and latest news with you.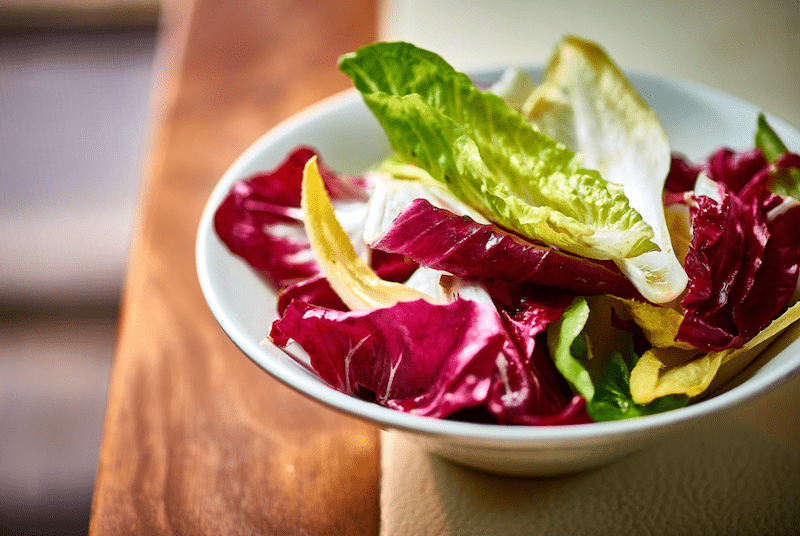 In 1998 3drops commenced the planting of 2000 olive trees, the main variety being Frantoio which seemed to particularly suit Western Australia's Great Southern region.
Our 2000 mature olive trees produce an Australia extra virgin olive oil (EVOO) with distinctive cool climate characteristics which our customers and chefs love to use!
We recently asked Executive Chef, Dan Masters, of Rockpool Bar & Grill in Perth what olive oil salad dressing recipe he would recommend using our proudly Western Australian made olive oil in and this is what he suggested:
Palm Sugar Vinaigrette with 3drops EVOO
Ingredients:
30g grated palm sugar (jaggery)
2 teaspoons of sherry vinegar
2 coriander (cilantro) roots, scraped
1 garlic clove
Sea salt
1 & ¼ tablespoons red wine vinegar
80ml 3drops extra virgin olive oil
2 tablespoons chopped coriander
Method:
Place the palm sugar in a small saucepan over medium heat and cook, stirring to dissolve the sugar, until it is a deep caramel colour. Carefully add the sherry vinegar, as it will spit, and cook for 2 minutes. Remove from the heat and allow to cool.
Meanwhile, pound the coriander roots, garlic and a little salt in a mortar with a pestle until you have a fine paste. Add the palm sugar mixture and red wine vinegar, then gradually whisk the olive oil in.
Add chopped coriander and drizzle over a fresh salad.
Executive Chef, Dan, suggests to drizzle it over a Radicchio, Cos & Endive Salad.
Health Benefits of Extra Virgin Olive Oil
Here at 3drops, we love extra virgin olive oil for its many health benefits. It's a natural liquid full of antioxidants and healthy fats. As the Dieticians Association of Australia say on their website, extra virgin olive oil is great for:
Weight control
Heart health
Olive oil is part of a Mediterranean diet and we find it absolutely perfect for the Perth and Australian climate all year round. Evidence shows, those who stick to a Mediterranean diet typically have lower body weight and maintain this for longer - which is a win-win in our opinion!
For further information about Australian and Western Australian olive oil, we'd recommend checking out the below websites: